We are
a Network Foundation
For profit, for the Good Cause.
The Good Cause
"Every organization in our society fosters a culture in which all its people are valued and long-term financial health is ensured."
All Participants in the Unbossers Network support this Good Cause in their own unique way: by engaging in of our Programs, by ensuring a smooth experience of our Programs, by putting forth products or services that enhance culture shifts or by investing.
Want to join the Unbossers Network?
Contact us here!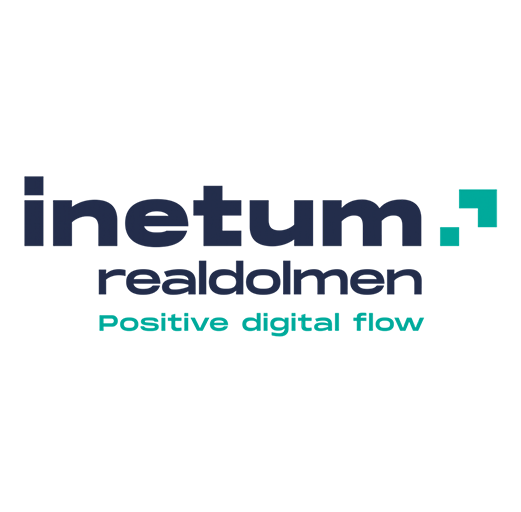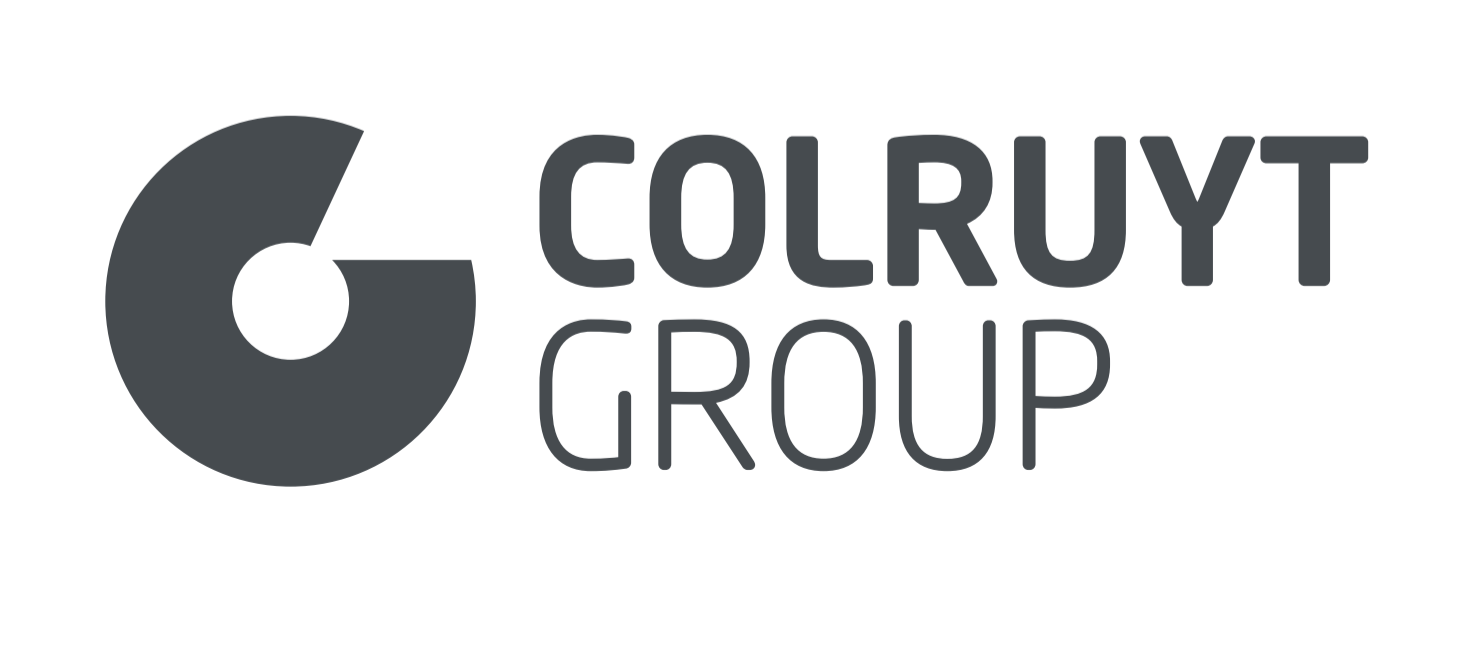 Together with our premium customers we created a practical notebook. It includes templates, dialogue starters and methodologies to help you integrate a people-first mindset and techniques into your operational day to day. We wish you joy in connecting with colleagues on leadership, team effectiveness, changemaking and unbossers questions. Download the PDF version here.
For a small contribution, we are happy to send you the booklet version of the notebook.
If you are interested, just send us a message here.