For the love of people & businesses
A global movement of people creating space for change
We are a team of changemakers. Every one of us is unique and brings their own expertise, insights and style to the table. Whether your organisation needs someone who keeps it fresh and playful or someone to bring stability and peace to the process; we can accommodate you. Our diverse qualities are what make us such a strong and flexible team, willing to adapt to your pace and frequency.
Want to join as Fellow Unbosser?
Contact us here!
We feel proud to have deep human and professional relationships with courageous organisations worldwide. We are happy to put you in touch with one of our clients so that you can learn directly from their experiences of working with us. They can explain it much better than we do!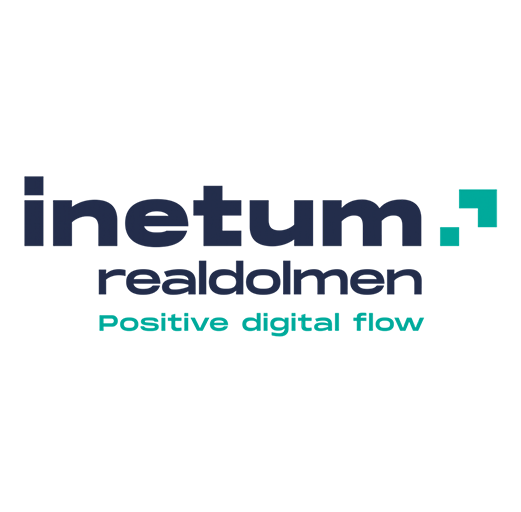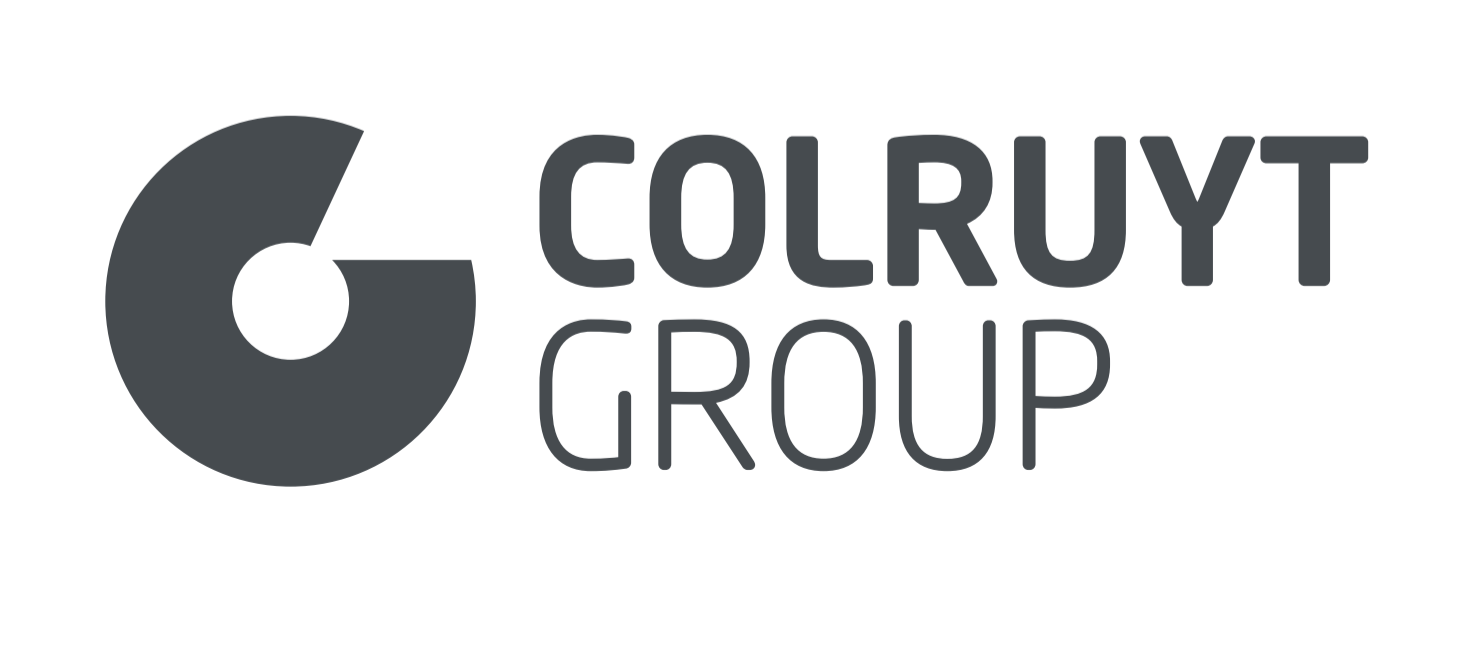 Together with our premium customers we created a practical notebook. It includes templates, dialogue starters and methodologies to help you integrate a people-first mindset and techniques into your operational day to day. We wish you joy in connecting with colleagues on leadership, team effectiveness, changemaking and unbossers questions. Download the PDF version here.
For a small contribution, we are happy to send you the booklet version of the notebook.
If you are interested, just send us a message here.